ACE Inspire Academy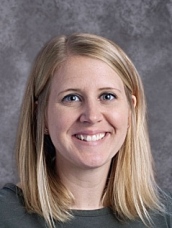 Justina Walch, M.Ed.

Originally from Altura, Minnesota, Justina received her undergraduate degree from the University of Wisconsin-LaCrosse, majoring in Sociology and minoring in Ethnic and Racial Studies. She started her education career in 2010 as a Literacy AmeriCorps member in Florida. She then went on to teach English Language Learners in South Korea, was a paraprofessional in a self-contained special education room, and taught fourth graders in Yuma, Arizona. In 2016, she received her Master's Degree in Education from Grand Canyon University. Before becoming the principal at ACE Inspire, Justina served as the school's ELA Lead Teacher and the School Leader Resident. When Justina is not at school, she enjoys spending time with her two young daughters. She also enjoys hiking, volleyball, baking, and photography.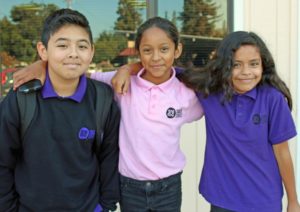 1155 E Julian Street
San Jose, CA 95116
Phone: (408) 498-7665
Email : ace_sj@acecharter.org
Family Resorces:
ACE IIPP COVID-19 Addendum
COVID-19 School Guidance Checklist INSPIRE
ACE Family student hand book 2020-2021
Manual de la Familia y el Estudiante 2020-2021
ACE Policy Manual 2020-2021
ACE Charter Manual de Políticas del Estudiante y la Familia 2020-2021
Suicide Prevention,Postvention & Intervention Policy
Enroll Now:
Learn more about our ACE Alumni:
ACE Inspire Academy is a public charter school authorized by the San Jose Unified School District.