ACE Inspire Academy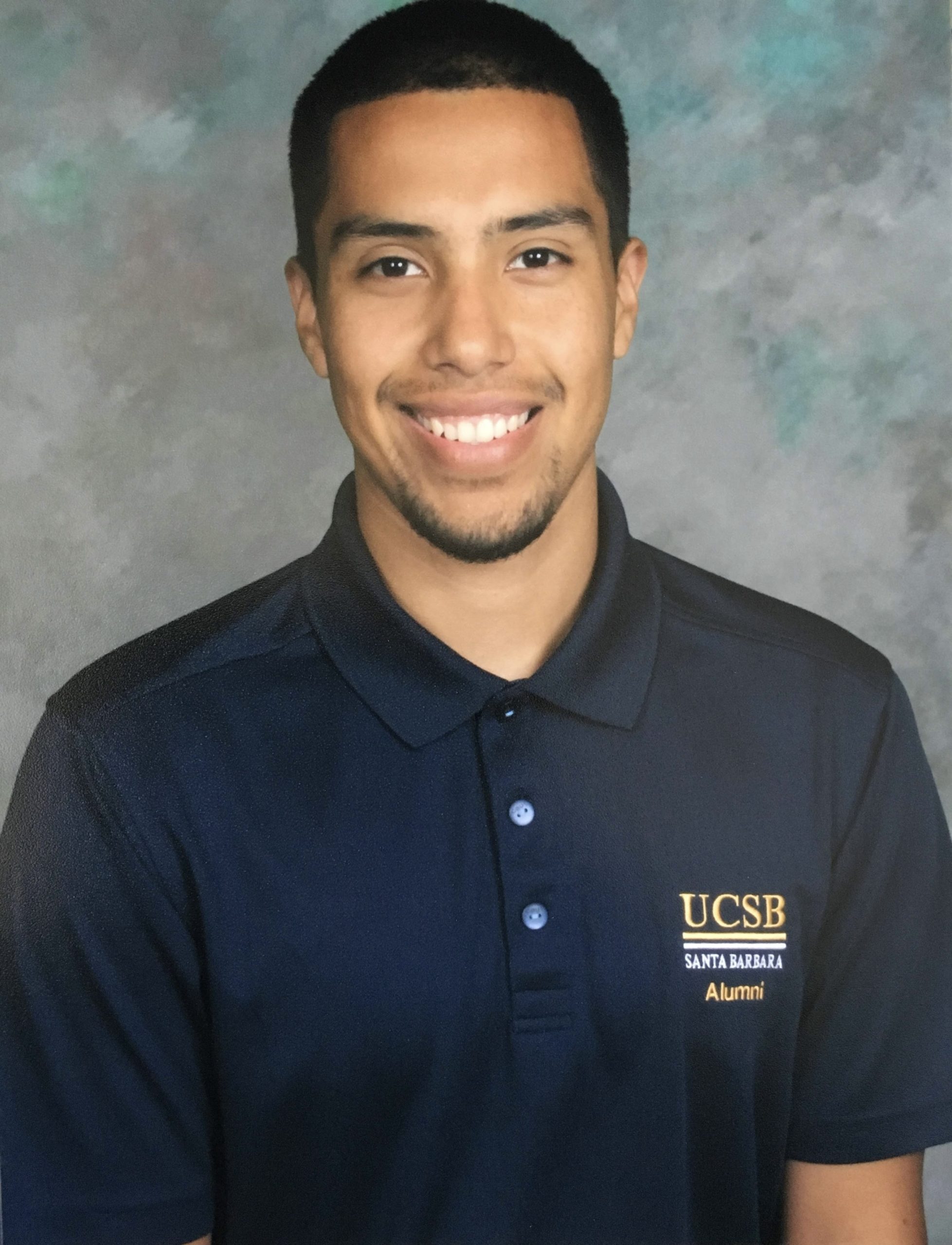 Daniel Gonzalez-Meza.
Daniel is a Mexican immigrant, first-generation high school and college graduate. Education has greatly impacted his life and the life of his family. It has opened up professional and personal experiences that Daniel feels he would not have been able to experience otherwise. Teachers and educators that supported him and motivated him to pursue higher education. As such, Daniel would like to continue providing that support to families like his own, who without guidance or support, would not have access to the same opportunities he received.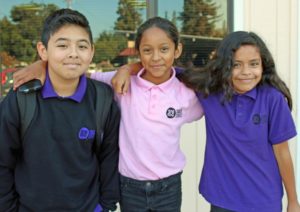 1155 E Julian Street
San Jose, CA 95116
Phone: (408) 498-7665
Email : ace_sj@acecharter.org
Family Resorces:
Suicide Prevention,Postvention & Intervention Policy
Enroll Now:
Learn more about our ACE Alumni:
ACE Student and Family Handbook:
ACE Charter Schools Student and Family Policy Manual:
ACE Inspire Academy is a public charter school authorized by the San Jose Unified School District.