ACE Inspire Academy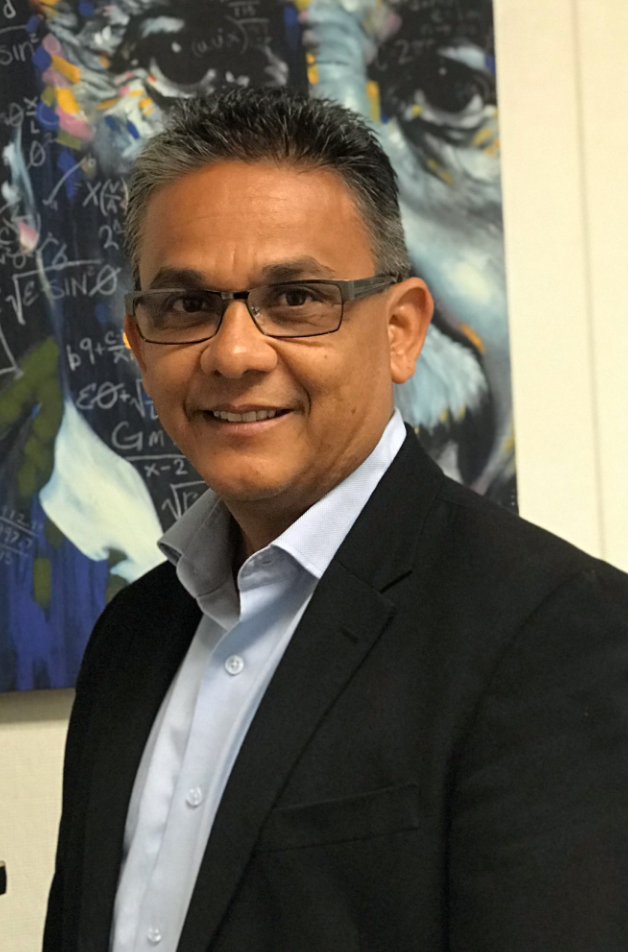 Raymond Andrade, Ed.D.

Originally from Tucson Arizona, Raymond began teaching Middle School Science in 1995. He served as a middle school instructional coach, then as an assistant principal in Arizona. In 2012 he began working as a program coordinator and lecturer at the University of Arizona's college of public health while enrolled in Northern Arizona University in the Education Leadership Doctoral program. His research was centered around high school student focus groups investigating student motivation and effective teacher characteristics. He received his Doctoral degree in 2016 before becoming the principal ACE Inspire Academy in 2017. When not in school Raymond enjoys reading and being active-especially running.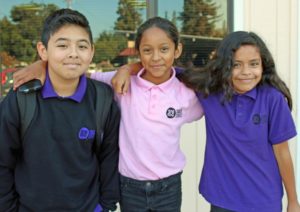 1155 E Julian Street
San Jose, CA 95116
Phone: (408) 498-7665
Email : ace_sj@acecharter.org
ACE Family student hand book 2020-2021
Manual de la Familia y el Estudiante 2019-2020
Suicide Prevention,Postvention & Intervention Policy
Enroll Now:
Learn more about our ACE Alumni:
ACE Inspire Academy is a public charter school authorized by the San Jose Unified School District.