Every student has the potential to attend college and succeed.
By middle school, many low-income students of color in San Jose's poorest neighborhoods have been tracked into a vicious cycle of failure, having fallen well below grade level and lacking the support they need to overcome their disconnect from school.
ACE is wholly focused on these children and works diligently with them and their families to show them that college is possible. We focus all of our outreach on the most struggling and disengaged students and families.
The ACE student body is 92% low-income, 50% English learners, 93% first-generation college students, and 20% students with Special Needs.
Our students have proven that they can succeed:
Our alumni have transformed their lives and the lives of their families.
Our alumni and their families have experienced a long, sometimes arduous, sometimes joyful journey at ACE. Children who come to ACE lacking self-confidence and grade-level skills become hard-working college students with a vision of a better future for themselves, their families, and their communities.
"Sometime in the future, I want to become a teacher and motivate students and help high school students go to college. I want to help к students build their confidence and believe in themselves especially those coming from the East Side."
-Manuel Martinez, ACE Graduate '16, CSU Stanislaus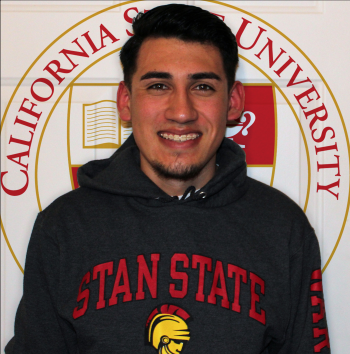 Manuel Martinez '16, CSU Stanislaus
"Before ACE, I never knew what a college campus looked like. I didn't see any future in school. At my old school, I did nothing. I showed up, ate chips and the teacher wouldn't say anything - I had a 0.075 GPA in 6th grade and yet somehow I went to 7th grade. It was different at ACE. I was always expected to do the work. My teacher always pushed me and believed in me. Now, I am on the Dean's List and the first semester I got a 4.0. I feel proud to be who I am, to be from where I come from. There aren't so many like me at a university. I want to tell people that there is something outside of the East Side of San Jose, we can be something great."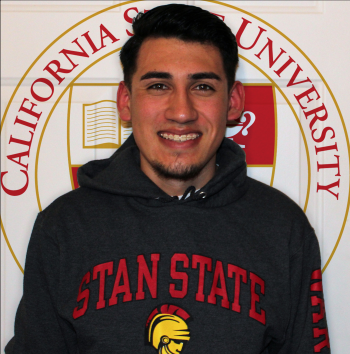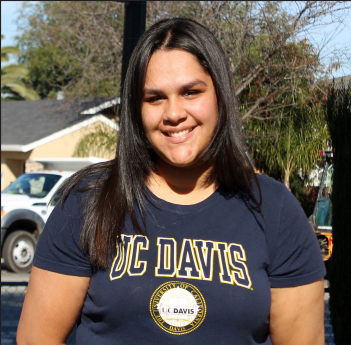 Arallana Sanchez '16, UC Davis
"As an immigrant, my mom always emphasized the importance of an education, but she had never heard of the word, "college." College wasn't really on my mind. Honestly, I didn't realize how far I could go. ACE gave me a new standard for how I want to live. ACE made me believe in myself. ACE showed me that the goals I had, I could meet them and surpass them. Now, college is something I'm living and doing. ACE gives families like mine, Latino and low-income, hope that their kids can succeed."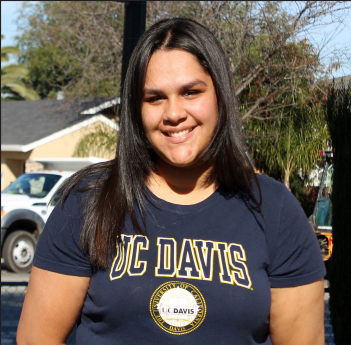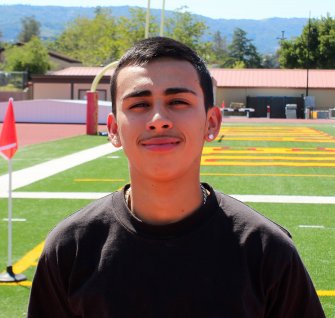 Javier Huerta '16, De Anza College
"I didn't even know what college was. I heard everyone talking about it on campus, but I thought it was for everyone except for me. I did not take my education seriously. I just came to school because it was the law. I wasted a lot of time not believing in myself. I was tired of being a "F" student, and I wanted to be a better person. My teachers at ACE were my inspiration. They had gone through similar experiences like I was going through, so it really helped me relate to them. If they could do it, then I could too. Regardless of my struggles, they always made me feel like I belonged in college. I am currently in my first year at De Anza College and my goal is to transfer to San Jose State University in 2 years."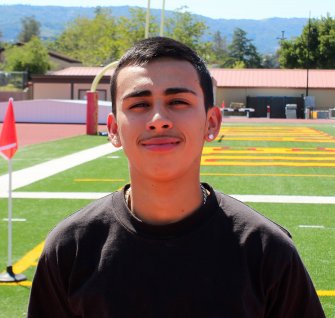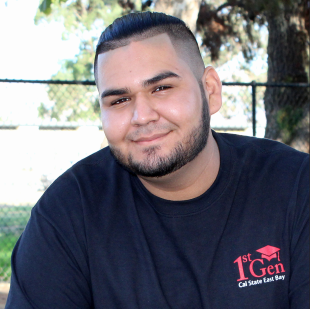 Luis Zamora '16, CSU East Bay
"Throughout school, I struggled the most with my communication skills because I didn't understand English. There were times where I couldn't ask the teacher for help because I was so scared that they were not going to understand me. But, my teachers at ACE got me out of my comfort zone by asking me questions and making me participate like the rest of the class. No matter how much I struggled or how long it took me to answer them in English, ACE helped me to never give up. Now, I am attending CSU East Bay and want to study psychology and criminal justice in order to specialize in human trafficking. After I graduate from college, I want to come back to ACE and tell the students, no matter where you come from or how well you speak English. If you put forth effort and ganas, everything that you thought was impossible will become possible."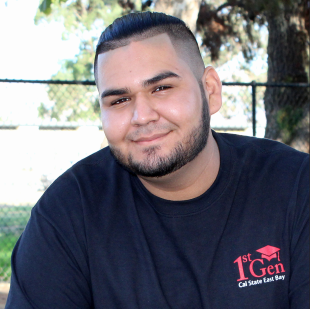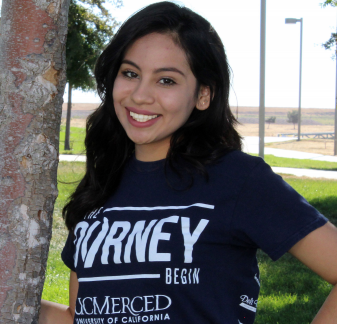 Aide Martinez '16, UC Merced
"ACE helped me to overcome my timidity. The teachers would check in on me to make sure that I understood the materials they taught. The constant interaction with them led me to gain confidence in myself. I was no longer intimidated to raise my hand and participate, or to ask for clarification when I was confused. Now I am attending the University of California, Merced. I am studying sociology because I want to understand how society works, why some communities are in better standing than others, and figure out a solution to the problems minorities face. Without ACE, I had no clue what college meant, now I made it to a UC."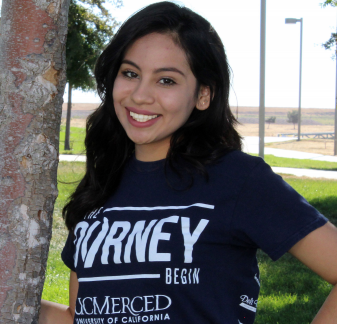 Each week, we've been building community at ACE with our Joy Factor Challenges! Last week's challenge showcased the musical talents and creativity of our organization — congratulations to our top act: ACE Inspire Math Teacher Nick McMillan for his "Inspire-d" rap! We loved all of the submissions, and we'd like…
Thank you to our supporters!
Applied Materials Foundation
Charmaine and Dan Warmenhoven
Drummond-Berk Family Fund
Hastings/Quillin Fund
Quest Foundation
Scott Foundation
Severns Family Foundation
Shortino Family Foundation
Silicon Valley Community Foundation
Sobrato Family Foundation
Stifel, Nicolaus & Co.
Al Lauer
Dennis partner Teifeld
Heritage Bank
Hurlbut-Johnson Charitable Trust
Mike Lodoen
Walton Family Foundation