The Origin of ACE Esperanza
" The reason, as parents, we chose the word Esperanza (definition: Hope), is that Esperanza symbolizes opportunity, overcoming obstacles, motivation, security, community and family.

Esperanza is the light at the end of the tunnel, even after many have closed the doors on us at our previous schools. More than anything, when our kids have disabilities and we as parents keep knocking on doors for them, we find Esperanza for our children at ACE. 

We see them grow, not only academically, but also emotionally, and they have so much respect for the mission of ACE that every day they demonstrate it with their actions and attitude. Not only at school, but also at home and in the community. That is what Esperanza means to us."

-ACE Esperanza Parent, Rosa Rojas 
ACE Esperanza Middle School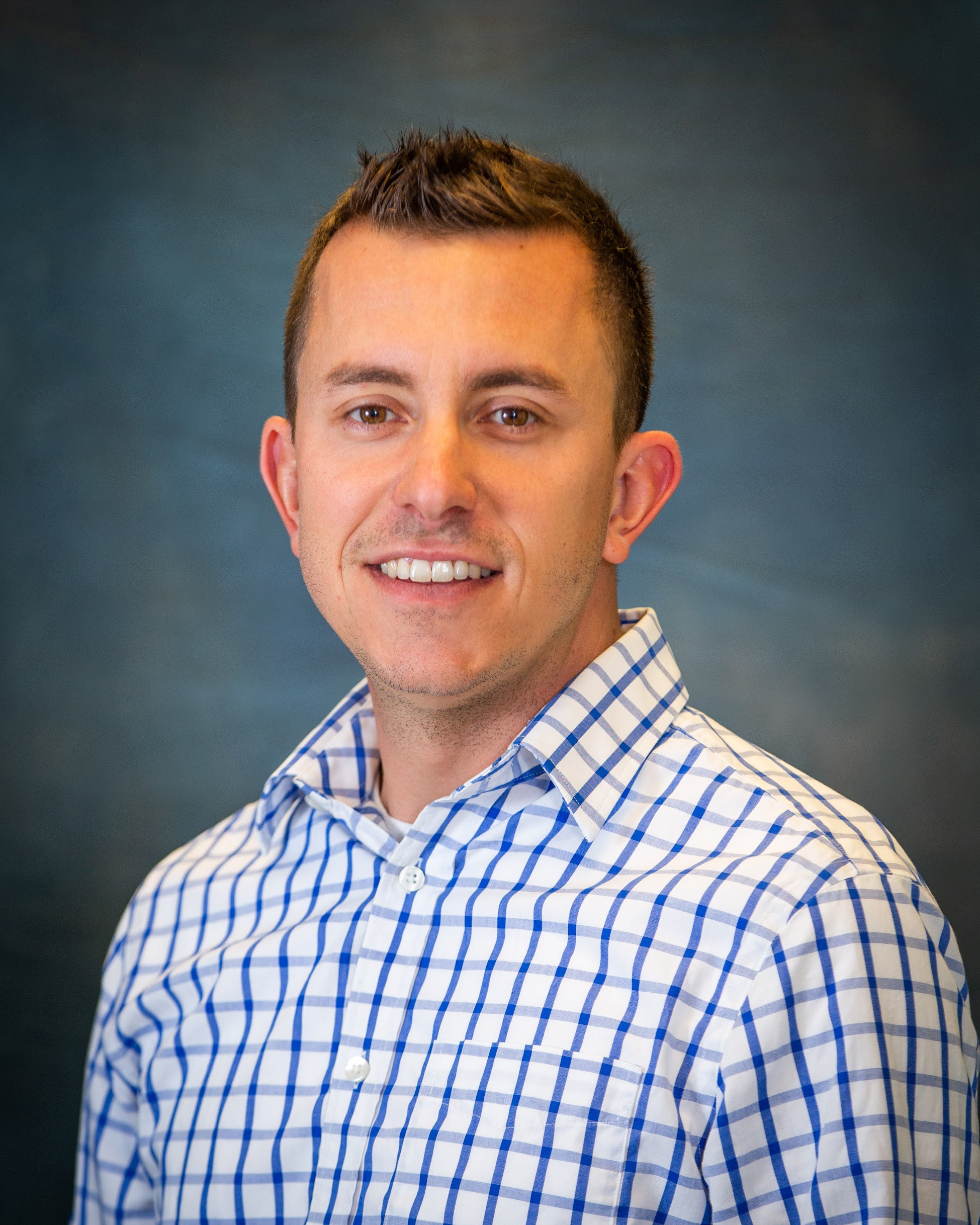 ACE Esperanza Academy Principal - Jarrett Poston
Jarret is a co-founder and current Principal of ACE Esperanza Middle School. Jarrett is focused on developing systems that reliably help our students and staff meet their extraordinary potential. Originally from Kentucky, Jarrett moved out to California to serve as an AmeriCorps member for what was supposed to be a 10-month term. He has served schools in the East Side of San Jose for the past 18 years as a tutor, a teacher, a Director and as a Principal. In his work, Jarrett is excited to continue the hard work of re-connecting ACE students to school, and the idea that school is here for them to learn more about themselves, and how they will make their mark on their community and our world. Jarrett and his wife have one daughter and baby boy on the way later this year!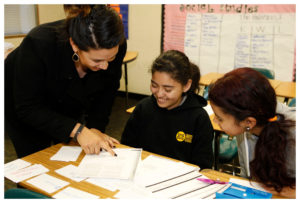 1665 Santee Drive
San Jose, CA 95122
Phone: (408) 326-2155
Email : ace_fm@acecharter.org
Family Resources:
Suicide Prevention,Postvention & Intervention Policy
Enroll Now:
ACE Student and Family Handbook:
ACE Charter Schools Student and Family Policy Manual:
Learn more about our Esperanza Community and Alumni:
ACE Esperanza Middle School is a public charter school authorized by the Franklin-McKinley School District.