ACE Charter High School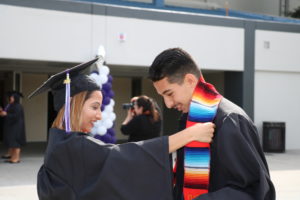 1776 Educational Park Drive
San Jose, CA 95133
Phone: (408) 251-1362 
Fax: (408) 251-1366
Email : ace_hs@acecharter.org
ACE Charter High School seeks to serve students who have been left behind by the traditional school system, by immersing them in a culture of optimism and celebrating growth and achievement one challenge at a time. ACE seeks to send all of its students to college by preparing them with the academic, mental and emotional skills they need to graduate from a 4-year institution.
About ACE High School Principal, Keyur Shah: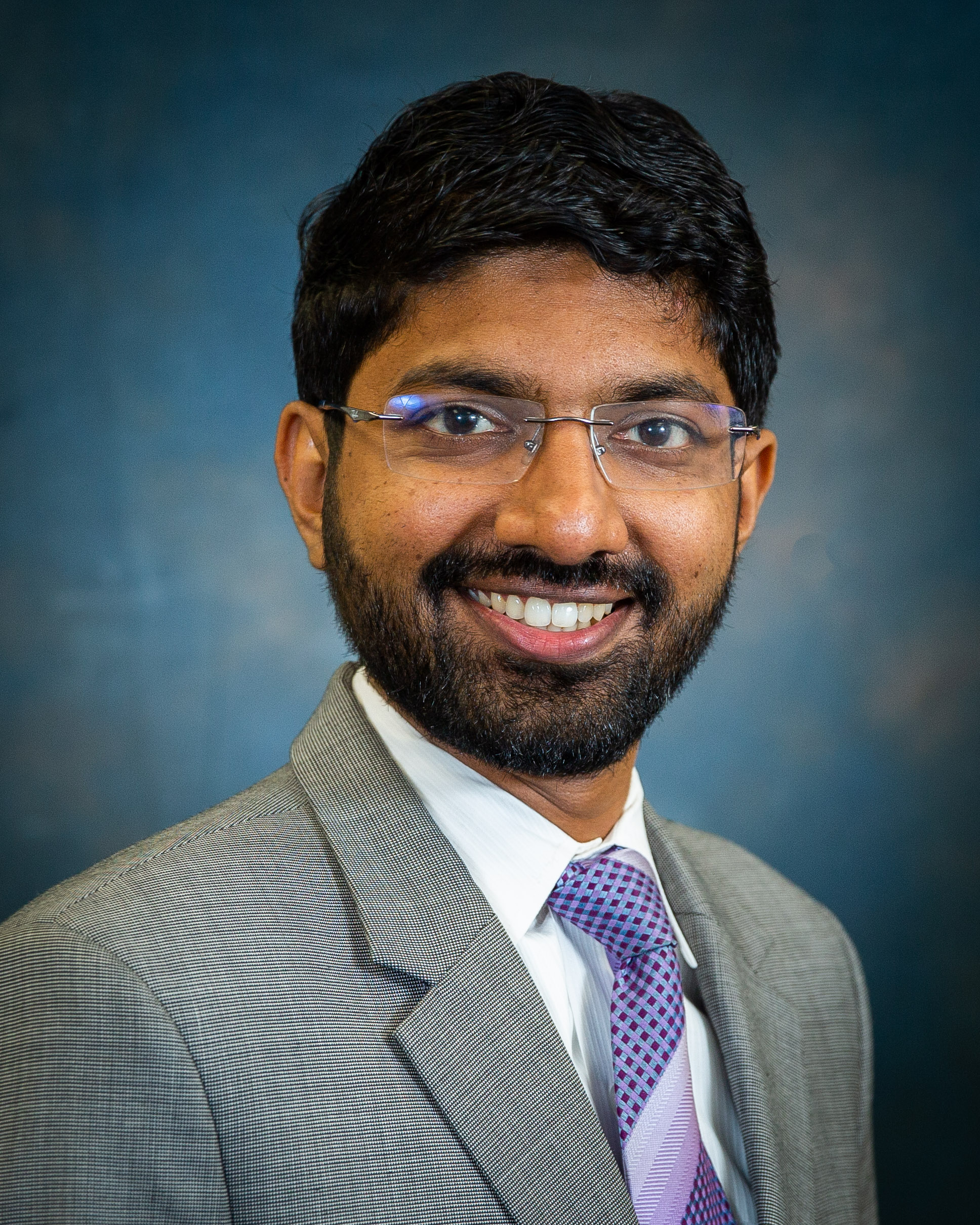 Keyur was born in sunny California, but moved to India where he did most of his K-12 schooling. He holds a B.S. in Engineering Management Systems from Columbia University, and a M.A. in Policy, Organization, and Leadership Studies from Stanford University. Keyur has been a part of public, private, and charter schools within the USA and internationally. He taught Integrated Science and Physics at Miami Northwestern Senior High School in Florida and subsequently became the school's Data Instructional Dean, Science Department Chair, and Math Instructional Coach. At the Alameda County Office of Education, he was a Professional Expert in Common Core Learning and trained teachers across the Bay Area. He was a founding Assistant Principal at the Noble Academy in Chicago, before joining ACE Charter High School in 2014 as an Assistant Principal. When he is not in school, Keyur loves to spend time with his wife cooking, rock climbing, and visiting National Parks across the country.
Learn more about our ACE Charter High School Community and Alumni:
ACE Family student hand book 2018-2019
Manual de la Familia y el Estudiante 2018-2019
ACE Charter High School Mathematics Placement Policy