ACE Charter High School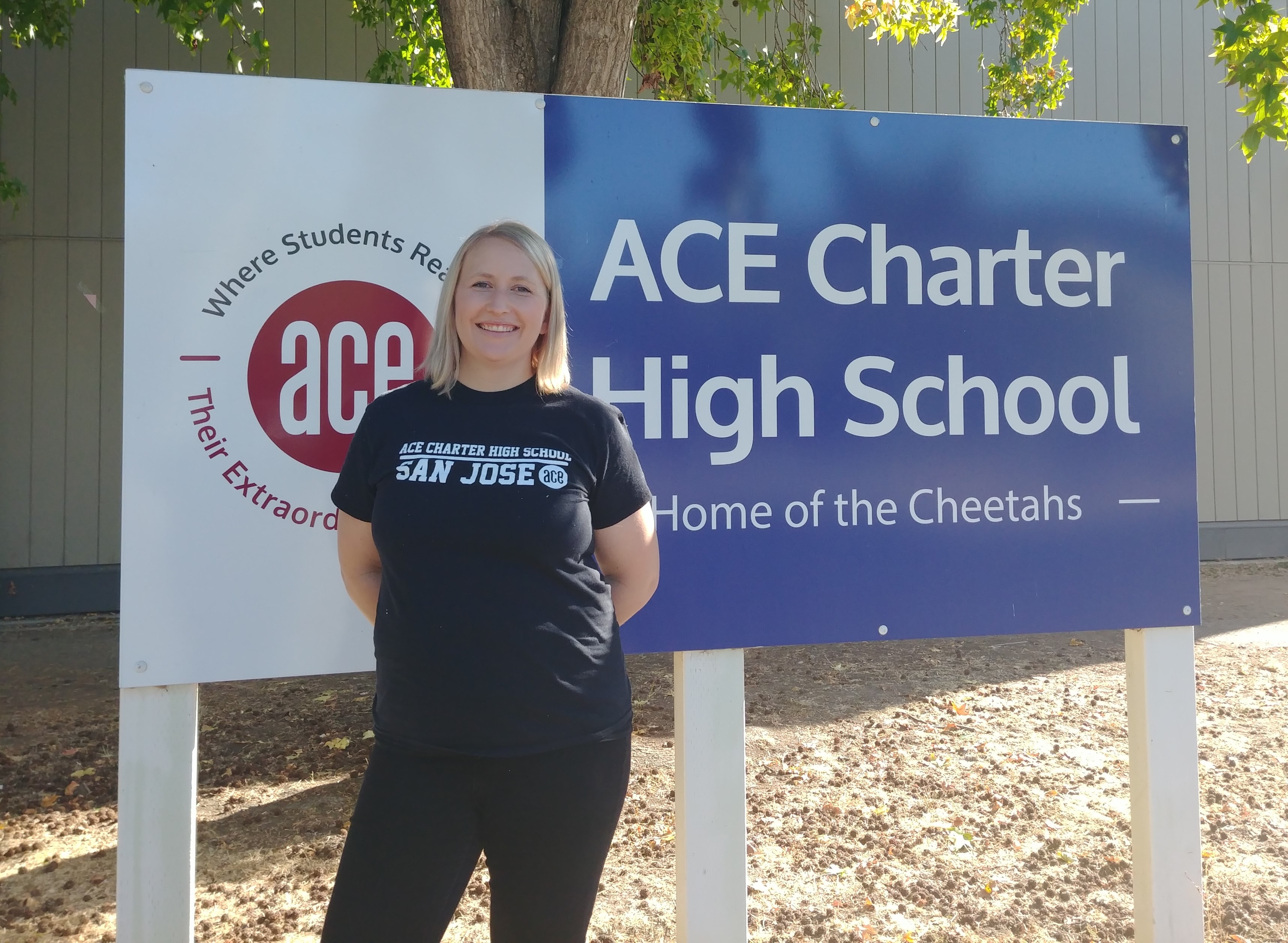 ACE High School Principal - Megan Moilanen
Megan Moilanen comes to ACE Charter High School with over a decade as an educator. She taught at KIPP Bay Area Schools and served as an Assistant Principal and a Director of Curriculum and Assessment before joining ACE Charter High School as Principal in June 2019. Ms. Moilanen fell in love with teaching while she served as a teaching fellow for the Breakthrough Collaborative during her senior year of college. After spending a summer teaching 8th graders with Breakthrough, she knew she wanted to be a teacher. After graduating and earning her teaching credential from California State University, Fullerton, Ms. Moilanen began teaching 9th grade History while also developing the high school program for Breakthrough San Juan Capistrano. In 2013, Ms. Moilanen moved to Oakland to teach at KIPP King Collegiate. During this time she completed her Masters in Educational Leadership from CSUF where she researched teacher influence on student perceptions of self- efficacy and growth mindset. Ms. Moilanen is thrilled to be an ally and an advocate for her amazing scholars at ACE Charter High School. She believes deeply in each scholar's potential and the power of school-family partnerships. On her free time, Ms. Moilanen loves spending time with her growing family and her two rescue dogs. Go Cheetahs!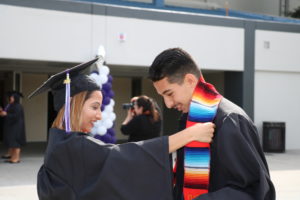 1776 Educational Park Drive
San Jose, CA 95133
Phone: (408) 251-1362 
Fax: (408) 251-1366
Email : ace_hs@acecharter.org
ACE Charter High School seeks to serve students who have been left behind by the traditional school system, by immersing them in a culture of optimism and celebrating growth and achievement one challenge at a time. ACE seeks to send all of its students to college by preparing them with the academic, mental and emotional skills they need to graduate from a 4-year institution.
Enroll now:
Learn more about our ACE Charter High School Community and Alumni:
ACE Family student hand book 2020-2021
Manual de la Familia y el Estudiante 2019-2020
ACE Charter High School Mathematics Placement Policy
Suicide Prevention,Postvention & Intervention Policy