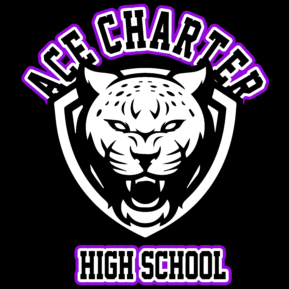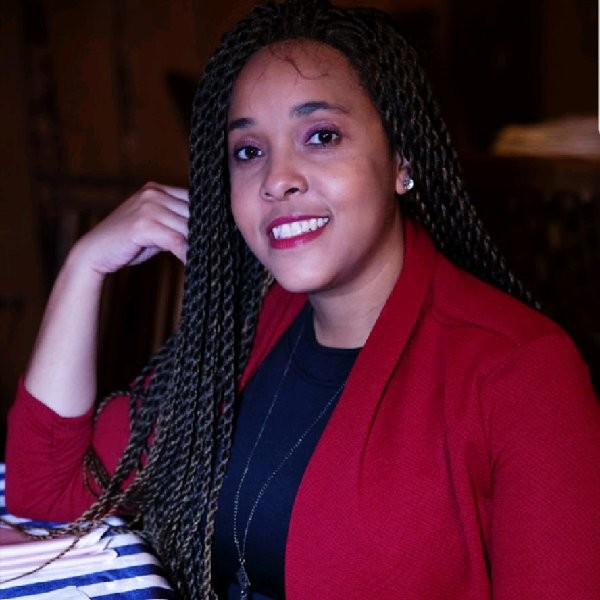 ACE High School Principal - Brandi Sawyers
After graduating from the University of North Carolina at Charlotte, Brandi taught in elementary schools teaching all subjects and in middle schools teaching a variety of subjects. Along with her dog, Samson,she relocated to California. Brandi started teaching Science at ACE Empower and then transitioned to working as an Impact Manager coaching a team of AmeriCorps members and in the Learning and Development department for San Jose/Silicon Valley City Year, while earning her Master's in Leadership and Communication from Regis University. Brandi came back to ACE High School as an AVID teacher and has served as the Assistant Principal of Curriculum and Instruction and now as the Interim Principal for the 2022-2023 school year.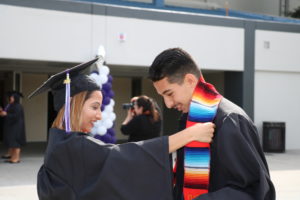 ACE Charter High Schoolis located at:
1776 Educational Park Drive
San Jose, CA 95133
Phone: (408) 251-1362 
Fax: (408) 251-1366
Email : ace_hs@acecharter.org
ACE Charter High School seeks to serve students who have been left behind by the traditional school system, by immersing them in a culture of optimism and celebrating growth and achievement one challenge at a time. ACE seeks to send all of its students to college by preparing them with the academic, mental and emotional skills they need to graduate from a 4-year institution.
Enroll now:
Learn more about our ACE Charter High School Community and Alumni:
ACE Charter Schools Student and Family Handbook & Policy Manual:
ACE Charter High School Mathematics Placement Policy
Suicide Prevention,Postvention & Intervention Policy
High School College Center
TITLE IX, Harassment, Intimidation, Discrimination & Bullying Policy & Form English
&
Spanish